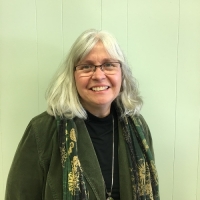 Designation: Real Estate Salesperson
Cell Phone: (315) 730-8006
Office Phone: (315) 252-4687
About : While raising four children along with my husband, I worked at a series of part time jobs so that I could be more available to meet their needs. Those jobs were generally in service related fields:childcare,healthcare and banking. When my children left home to pursue their own careers and raise their own families, I decided that it was time to do something that I have always wanted to do. Homes and architecture have been interests of mine for many years. It is my intention to combine this passion with the skills that I have learned in the banking and service professions to meet the needs of my future clients. If you have come to the conclusion that where you are living right now is not serving your needs, call me and I will help you find your comfort zone.