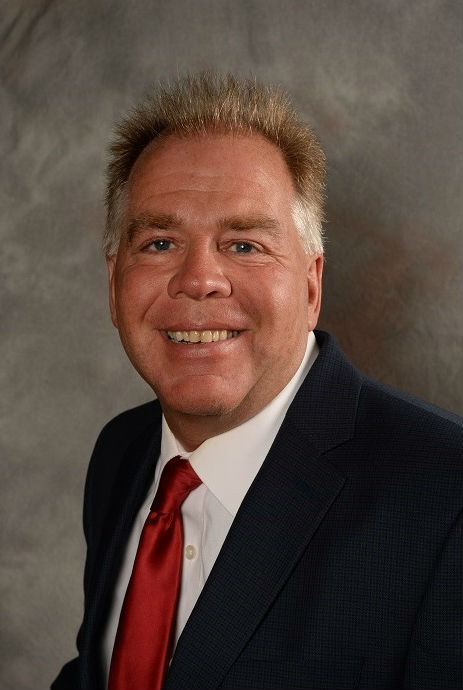 Designation: Real Estate Salesperson
Cell Phone: (315) 246-9872
Office Phone: (315) 252-4687
About : Having worked in retail, wholesale, and customer service nearly my entire life, and having been a business owner, I fully understand the value of building strong customer relationships by working hard for my clients and customers for their best interests to obtain the highest level of value and customer satisfaction.
I come from the "old school" of treating my customers and clients honestly, respectfully and professionally. Making sure all of your questions and concerns are answered promptly and accurately is my priority, as that knowledge is of the ultimate importance, especially when making what may well be some of the biggest decisions in your life.
Buying or selling a home is a huge life decision financially and emotionally and the process can be very confusing, challenging, and intimidating. As your agent, my role is not only to show you properties or list your home, but to help you to secure the best possible outcome whether you are buying or selling, as confidently and stress free as possible.