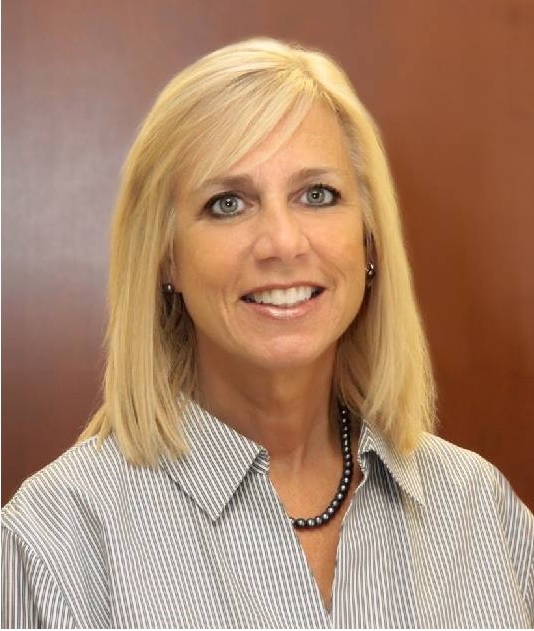 Designation: Real Estate Broker
Cell Phone: (315) 730-8974
Office Phone: (315) 252-4687
About : Hello. My name is Susan Malandruccolo Riordan. I am the Broker/Owner of Riordan Realty. I graduated from Auburn High School in 1982 and received a B.S. degree in Business/Marketing from LeMoyne College in 1986. My management background in Banking, including Mortgage Banking, helps give me a true and knowledgeable understanding of the Real Estate business. I have a wealth of experience, knowledge and expertise in buying and selling homes in Auburn, investing in Auburn, and other real estate related subjects. I am well equipped at understanding the constantly changing market dynamics and evolving consumer behavior. My real estate experience coupled with my strong hands-on approach brings a fresh perspective to the unique Auburn real estate market. I am a Top Producer in Cayuga County and for Riordan Realty in Auburn. I have recently been awarded the 2013 Realtor of the Year. We have 12 hardworking Realtors at Riordan Realty. Riordan Realty is a member of the Greater Rochester Association of Realtors. I am an Auburn native and reside in Sennett. I recently lost my husband, Jim, on June 9, 2015 after a long and courageous battle with colorectal cancer. We have three beautiful children--Juliana is a 2016 graduate of Syracuse University and is currently attending grad school at University at Buffalo, Mary Clare is in 12th grade and Michael is in 8th grade.