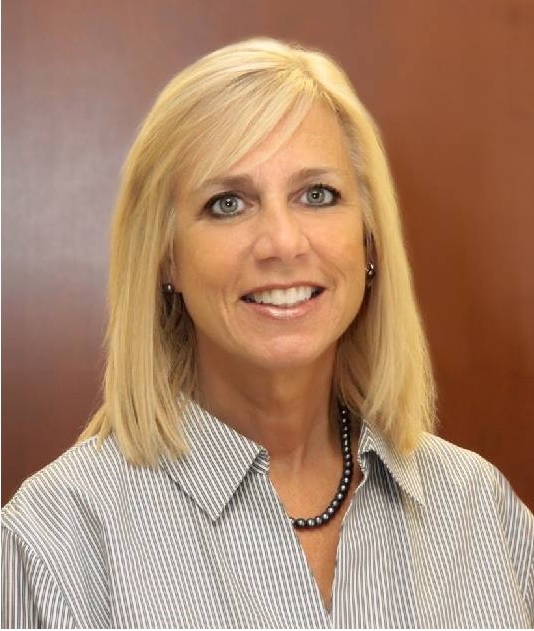 Designation: Real Estate Broker
Cell Phone: (315) 730-8974
Office Phone: (315) 252-4687
About : Hello. My name is Susan Malandruccolo Riordan. I am the Broker/Owner of Riordan Realty. I graduated from Auburn High School in 1982 and received a B.S. degree in Business/Marketing from LeMoyne College in 1986. My management background in Banking, including Mortgage Banking, helps give me a true and knowledgeable understanding of the Real Estate business. I have a wealth of experience, knowledge and expertise in buying and selling homes in Auburn, investing in Auburn, and other real estate related subjects. I am well equipped at understanding the constantly changing market dynamics and evolving consumer behavior. My real estate experience coupled with my strong hands-on approach brings a fresh perspective to the unique Auburn real estate market. I am a Top Producer in Cayuga County and for Riordan Realty in Auburn. I have recently been awarded the 2013 Realtor of the Year as well as the 2017 Phyllis Goldman Encouragement Award for Women. We have 16 hardworking Realtors at Riordan Realty. Riordan Realty is a member of the Greater Rochester Association of Realtors. I am an Auburn native and reside in Sennett. I recently lost my husband, Jim, on June 9, 2015 after a long and courageous battle with colorectal cancer. We have three beautiful children--Juliana is a 2016 graduate of Syracuse University and is currently attending grad school at University at Buffalo, Mary Clare is a sophomore at SUNY Cortland and Michael is in 10th grade.